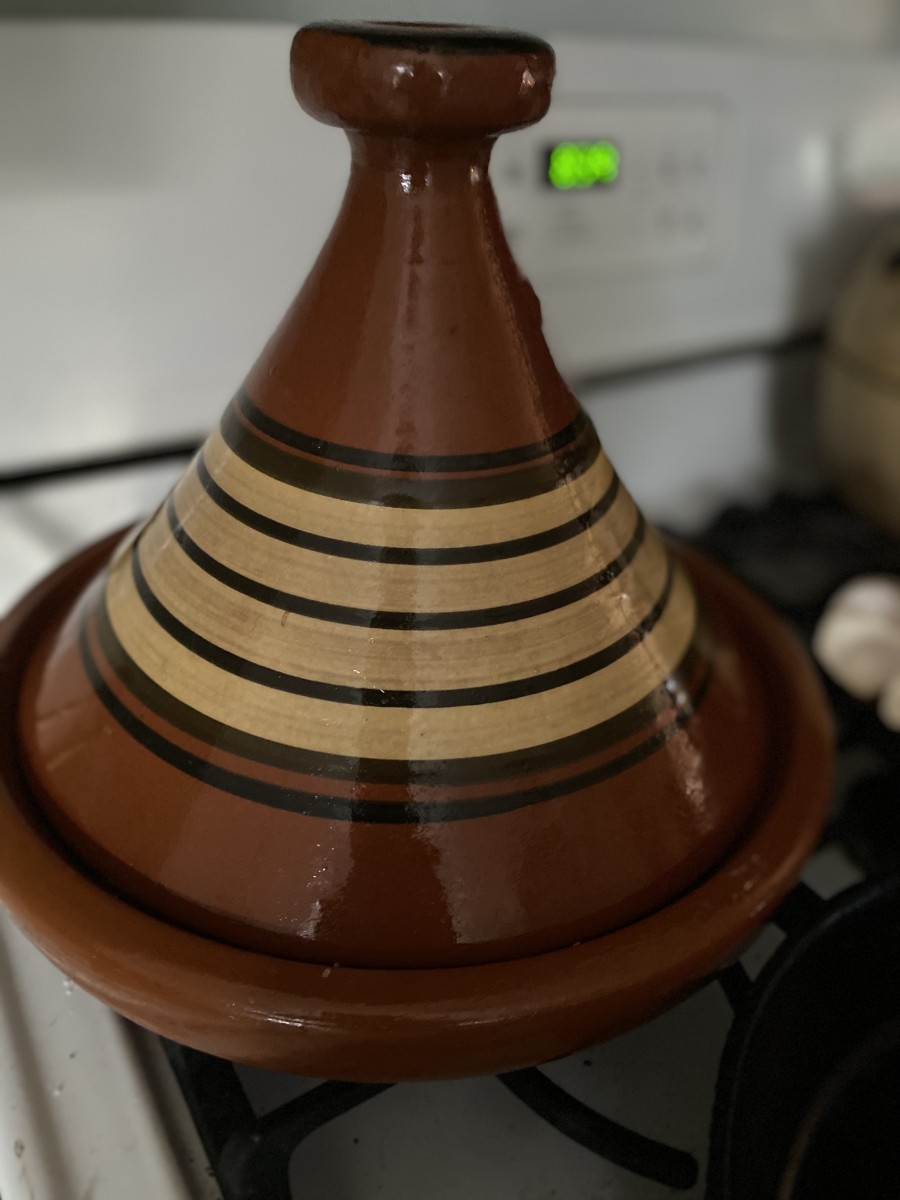 I purchased each of my kids a tagine from Morocco for Christmas, which, thankfully, was a big hit. I am from a family of good cooks, and my sisters and I have passed this love along to our own children.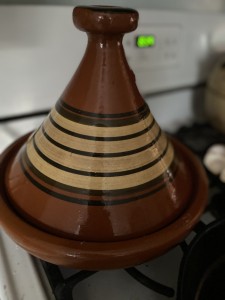 So my eldest daughter Olivia was the first to season her tagine and use it with excellent results. She called a few days later and asked, "have you heard of fermented butter? Smen? It's used in a lot of Moroccan recipe?" I hadn't, so I did some research, and started my own Smen on New Year's Eve.
This article was interesting and is the recipe I used. Three weeks from now, I'll check back in with you and let you know how it's doing! For now, the Smen is rested in a cupboard next to the homemade vanilla that should be ready in about a month.