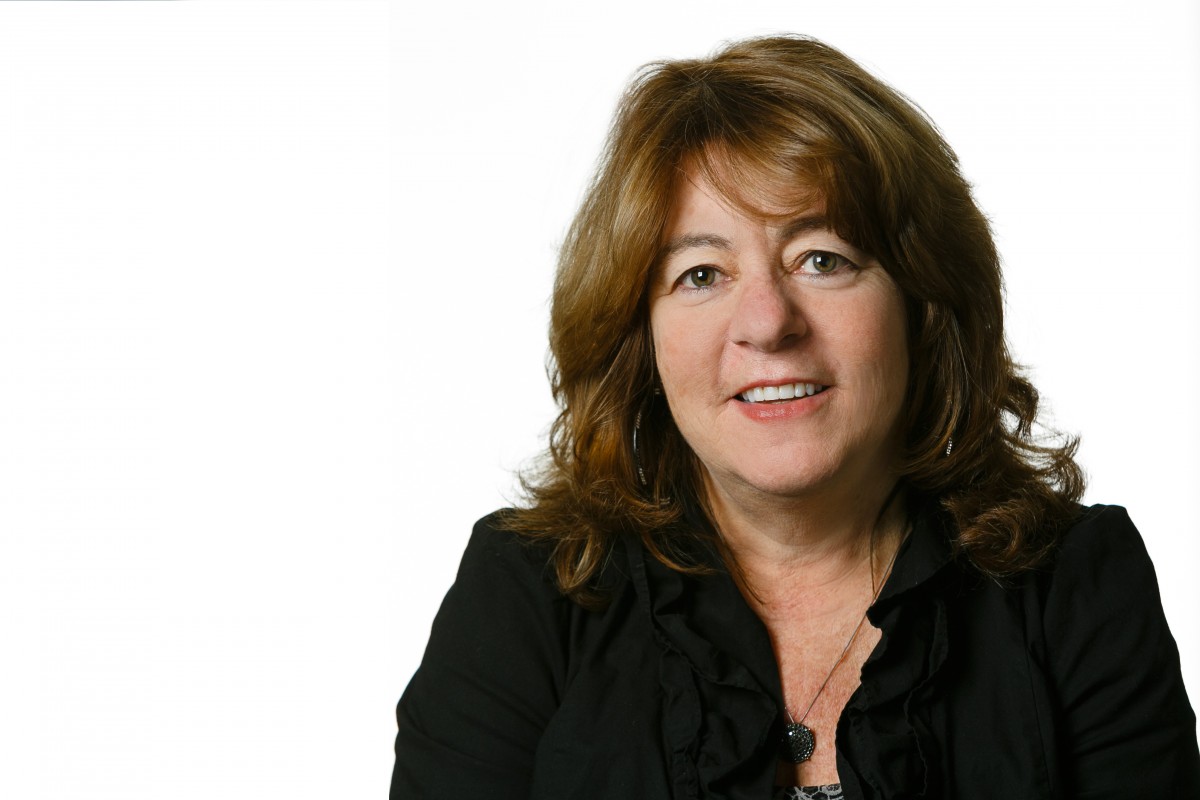 I'm sure you've all heard of the incredible non-profit, No Kid Hungry/Share Our Strength. Join me at The Commonwealth Club in San Francisco in June to hear co-founder, Debbie Shore speak about what they do.
Childhood hunger is a problem that threatens an entire generation of future leaders, innovators and problem-solvers. Share Our Strength's primary mission is "to end hunger and poverty in the United States and abroad by mobilizing industries and individuals, and creating community wealth to promote lasting change.
Educators, parents, and anyone involved with kids and interested in eliminating hunger can attend and come away with ideas and direction about what to do to help end childhood hunger.
Location: Club Headquarters, 555 Post St., San Francisco
Time: 11:30 a.m. check-in, noon program
Cost: $20 nonmembers, $8 members, $7 students (with valid ID)
MLF: Health & Medicine
Program Organizer: Patty James
Here is the link to the web site: https://www.commonwealthclub.org/events/2016-06-21/end-childhood-hunger-what-you-can-do-help