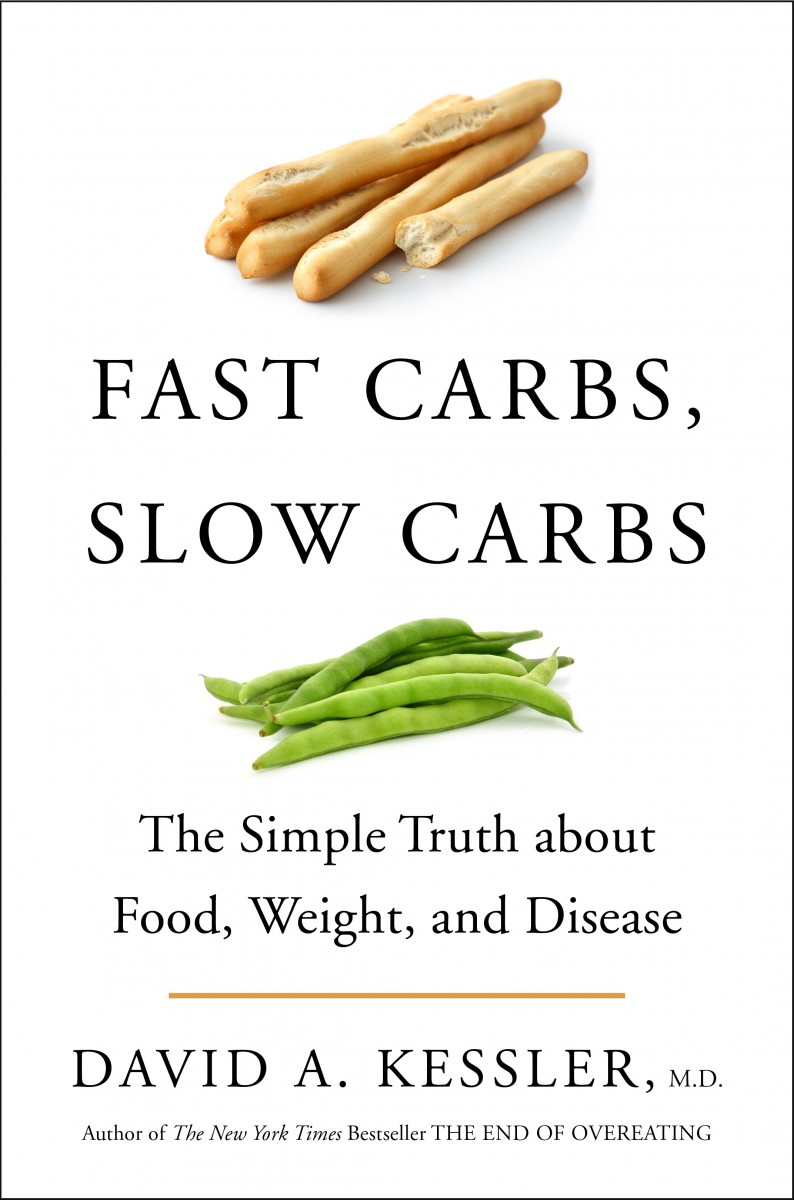 I am proud to be chairing this important program at The Commonwealth Club.
In Fast Carbs, Slow Carbs, David Kessler explains how eating refined grains such as wheat, corn and rice leads to a cascade of hormonal and metabolic issues that make it very easy to gain weight and nearly impossible to lose it. Worse still is how excess weight creates a very real link to diabetes, heart disease, cognitive decline and a host of cancers. We can no longer afford to dismiss the consequences of eating food that is designed to be rapidly absorbed as sugar in our bodies. Informed by cutting-edge research as well as Kessler's own personal quest to manage his weight, Fast Carbs, Slow Carbs reveals in illuminating detail how we got to this critical turning point in our health as a nation—and outlines a plan for eliminating heart disease, allowing us to finally regain control of our health.
David Kessler served as commissioner of the U.S. Food and Drug Administration under presidents George H. W. Bush and Bill Clinton. He is the author of A Question of Intent and The End of Overeating, a New York Times best seller. He is a pediatrician and has been the dean of the medical schools at Yale and the UC San Francisco. Kessler is a graduate of Amherst College, the University of Chicago Law School and Harvard Medical School.
To purchase your tickets: https://www.commonwealthclub.org/events/2020-04-28/fast-carbs-slow-carbs