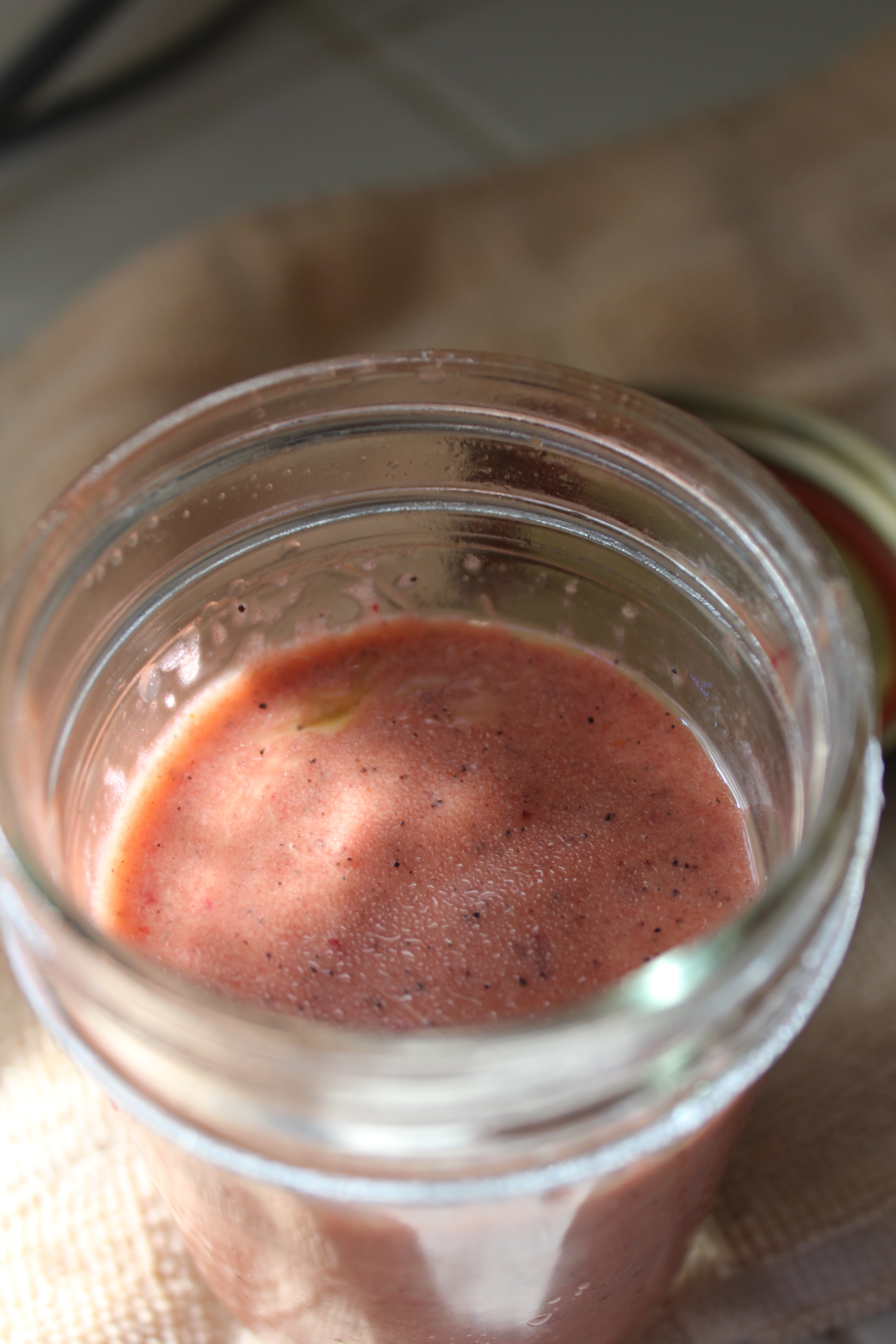 I had fun creating this latest concoction!
Cranberry Salad Dressing
1/2 cranberries
1/4 cup raspberry vinegar
1/2 teaspoon orange extract
1/4 teaspoon sea salt
1/4 teaspoon black pepper
1/2 cup olive oil
Saute the cranberries in 3 tablespoons of water, until they are slightly soft. Let cool, then place in a blender or food processor. Add all ingredients except for the olive oil, and pureed until smooth. Slowly add the olive oil. Place in a glass jar in the refrigerator.
This is very nice on a spinach salad with toasted walnuts and slices of tangerines or oranges. If it's too tangy for you, add a little honey. Enjoy!