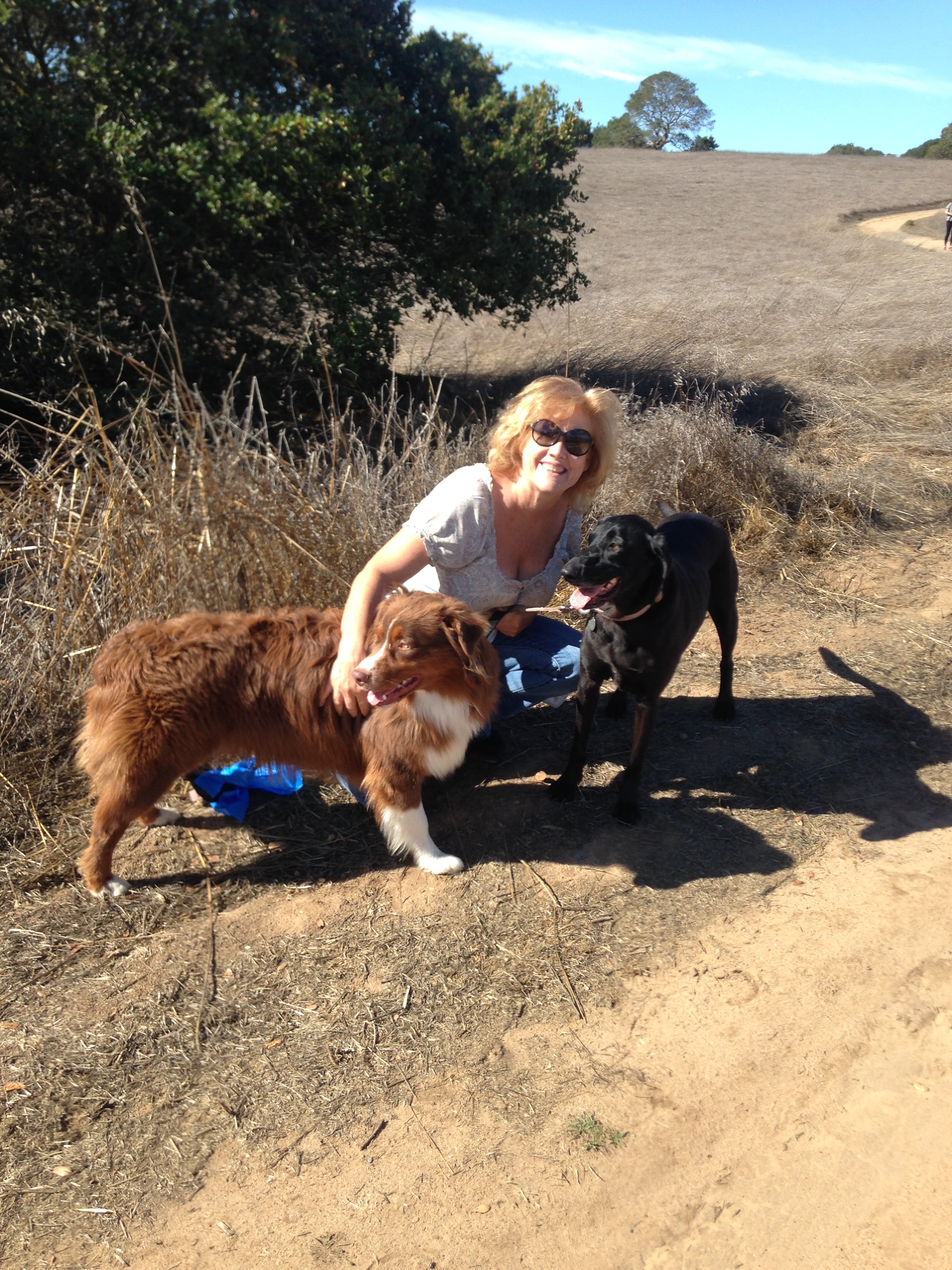 Your Path to Health. 2015 is the program I have developed to help you make small, sustainable steps to health . This is NOT a Boot camp or Challenge! This is not another resolution you'll make that you can't sustain because you're in deprivation mode.
This 2-month program will allow everything you will learn to become ingrained so as to ensure your success. You will receive meal plans and recipes, nutrition lessons, and personal support. You will also have a lot of fun on our hikes! Class is limited to 12 people. Fee -$495.00
Tailored for You
We are all biochemical individuals and what works for me might not work for you. Meal plans will fit your goals and lifestyle.
~You'll receive one-hour of individual nutrition counseling with Patty either before our first walk together or within the first week of the program.
~14 days of meal plans with season-appropriate recipes
~Four hikes in the 2-month program
~Weekly goal setting
~A 30 minute session with Patty at the end of the program to insure your life-long success.
On January 3, we'll meet for a walk-rain or shine- and discuss your health goals for the year and your life. You'll return home feeling excited about the program and you'll find the first week's nutrition lessons and meal plans in your in-box! You'll meet like-minded people and can support each other, if you choose, on your journey to health.