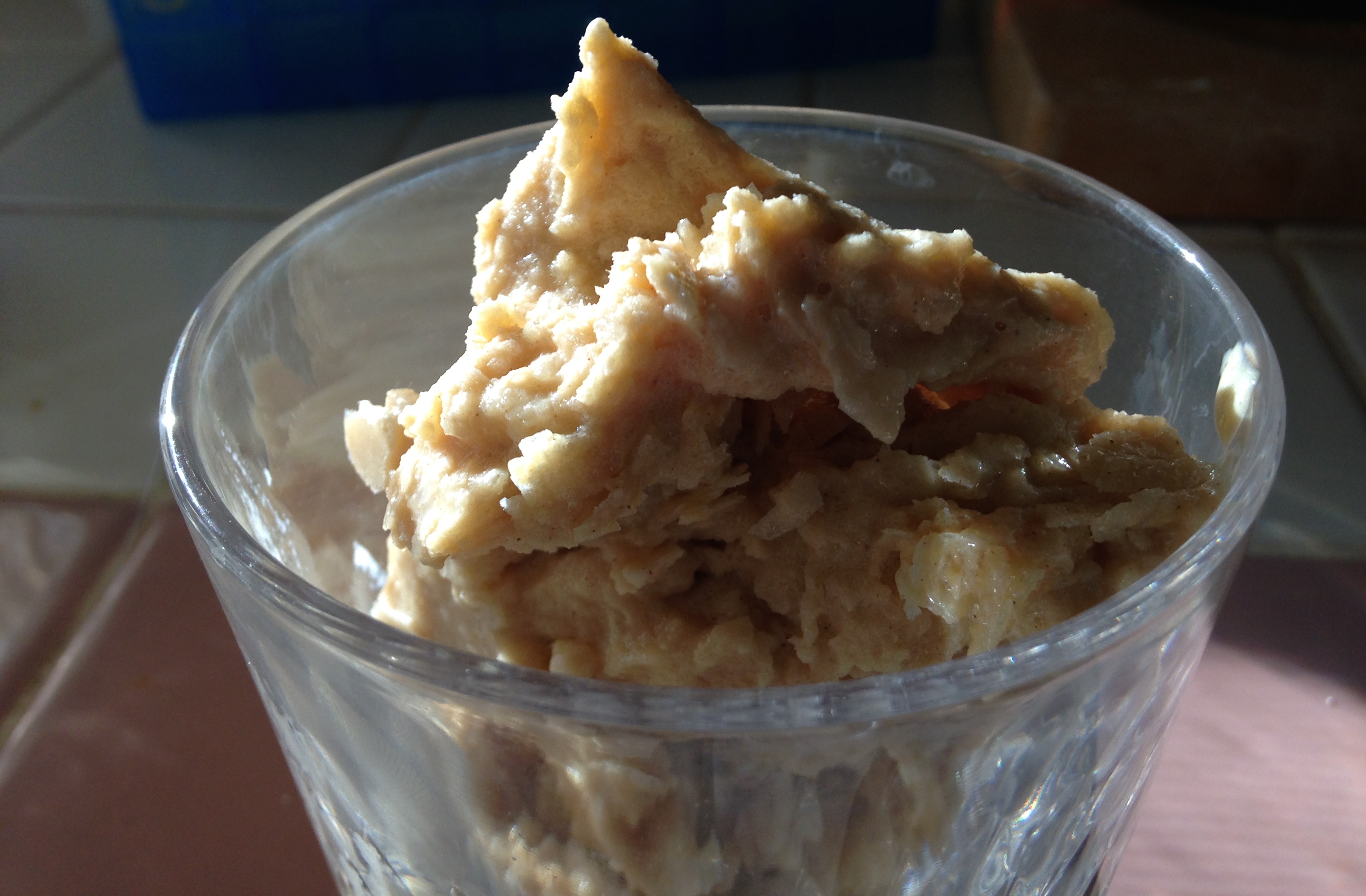 No, we don't eat ice cream often, but homemade is nice when we do. You can purchase organic ingredients and have the choice of ingredients that work for you.
If you don't have an ice cream maker, just freeze and place the frozen chunks in a food processor and pureed very briefly and then refreeze. It won't be quite as smooth but it will still be delicious!
Patty's Pumpkin Ice Cream
1 quart half and half*
1 cup Sucanat (natural brown sugar)
3 cups pumpkin*
2 teaspoons vanilla
1 teaspoon Chinese 5-Spice
¼ teaspoon ground ginger
¼ teaspoon Kosher Salt
Place half and half in a blender then add the sugar. Let sit for about 5 minutes. Puree for a minute and then add all other ingredients until well blended. Chill and then process in an ice cream maker.
*You can use canned full fat coconut milk if you prefer
* I baked my own sugar pumpkin, but you can use canned pureed pumpkin if you like