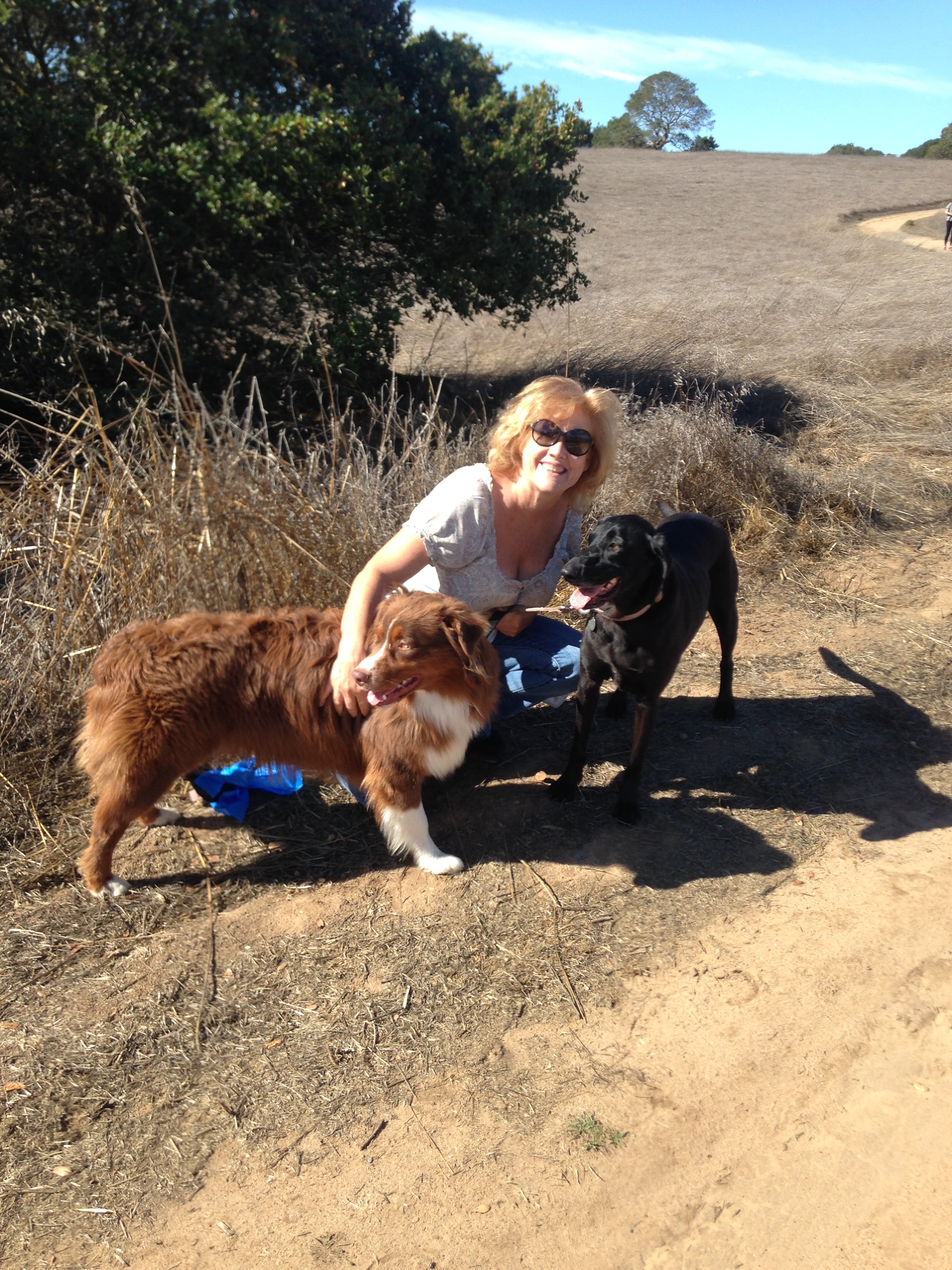 I have seen endless 21 day diets promising that you'll lose up to 14 pounds in 21 days. It gets me riled up everytime. Yes,' they' say it takes 21 days to add/subtract a habit, but most of these 21 day diets ask you to change multiple habits in that amount of time- a sure fire way to set most people up for failure and feeling bad about themselves.
If there are habits you want and know you need to change, I suggest you slow down as small steps are generally sustainable steps.
A Keystone habit is a habit that creates a ripple effect on other parts of your life. I'll give you a personal example. My Keystone habit is exercise and running in particular. When I exercise regularly, I eat better and skip that second glass of Pinot Noir. Granted I exercise everyday, but sometimes more rigorously than other times.
Do you have a Keystone habit? Yes, great! No? Try to figure it out. It will help you, I'm sure.