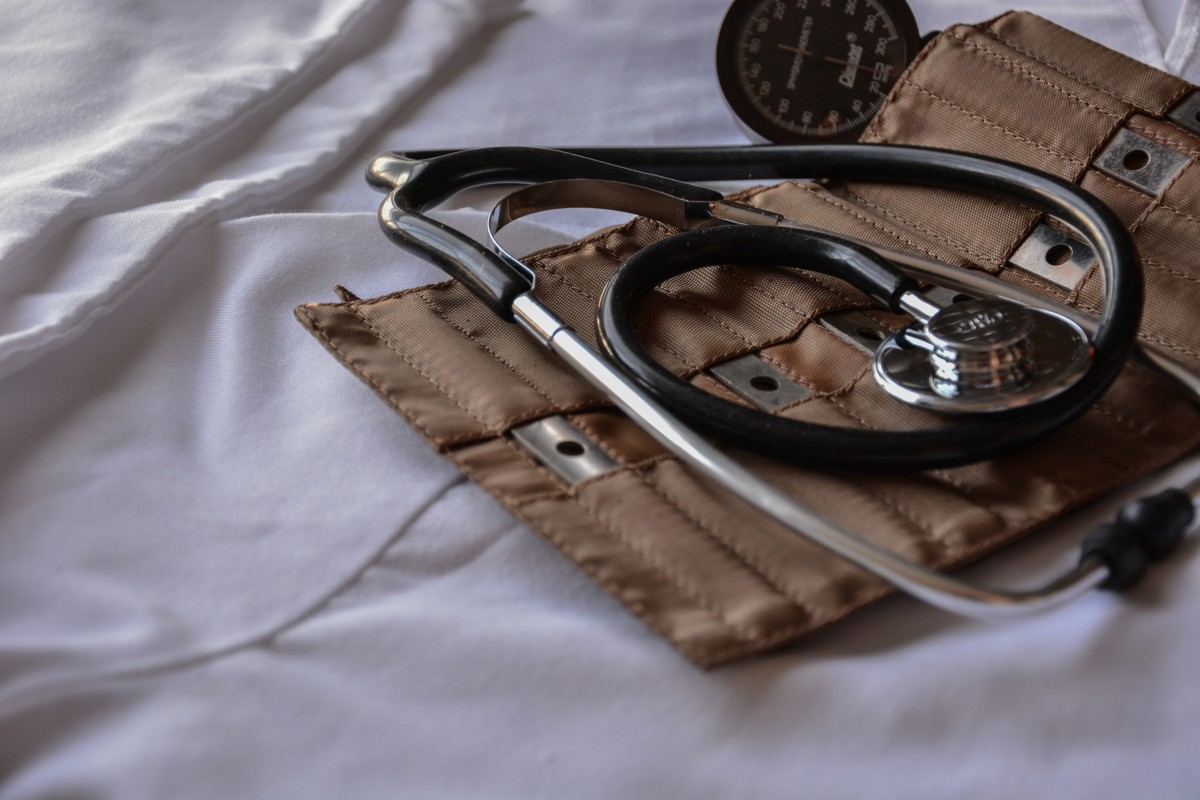 As many of you know I have been co-chair of the Health and Medicine Forum at The Commonwealth Club in San Francisco for 11 years now. Through my volunteer work at The Club, I have had the pleasure of meeting incredible people and learning so much.
This next week I am chairing, for the second time, Dr. Akil Palanisamy. In this lecture, Harvard-trained physician Akil Palanisamy will describe the outlines of a comprehensive road map to heart health, sharing research on the optimal heart-healthy diet, cutting-edge nutritional science, key vitamins and supplements, and the evidence-based practices and techniques of integrative medicine. He will share practical tips on what to eat in order to maintain lifelong cardiovascular well-being and vitality, and he will have detailed and practical information about implementing these concepts in our daily lives.
Here is the link to purchase your tickets. I'll see you there! Looking forward to meeting you.
https://www.commonwealthclub.org/events/2019-10-29/comprehensive-road-map-heart-health