First of all, let's see some beautiful faces…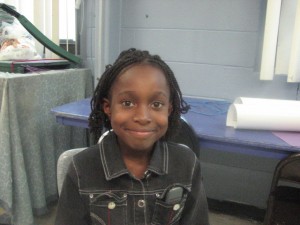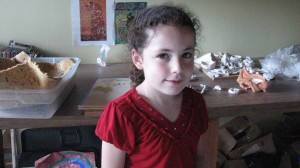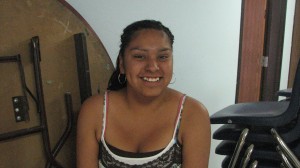 Now that I'm home after 8 months, 41 states and 18,000 miles (!) Shine The Light needed to be redone. Where is Patty Now?…Home, is where I am….as just one example.
We have until September 17th to gather more written surveys for Sonoma State and after that it's grant writing time and then program development. I am so excited about this next phase.
We decided to integrate both the www.pattyjames.com web site and the www.shinethelightonkids.org web site for several reasons: management ease, web site costs, and your ease. As one example, the Calendar page will have my appearances for presentations explaining the data for Shine The Light, cooking classes, Farmer's Market appearances, fundraisers and much more for the Patty James business site (very weird speaking of oneself in the third person). We hope you enjoy this vibrant new format.
Please 'subscribe' to the site to receive once a month updates on health issues and what we're doing for Shine The Light.
Much more soon. Check back often!